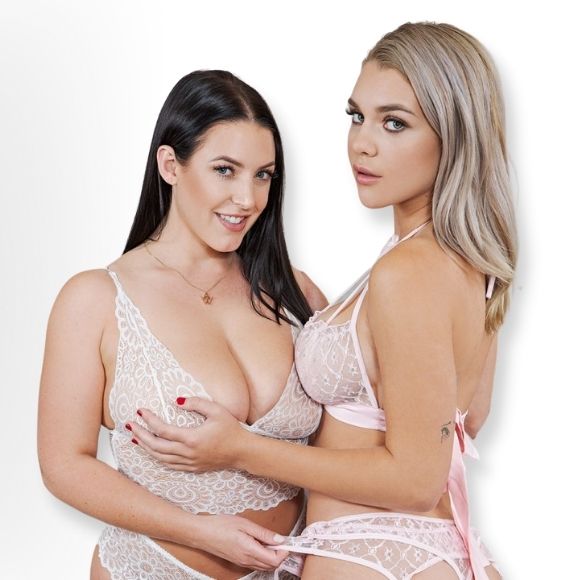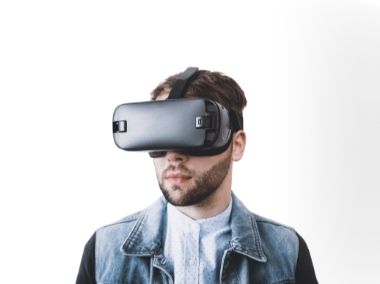 ---
NEW WORLD
OF PORN
2016 saw the launch of an entirely new way of making porn with the rise of Virtual Reality - and it's only getting bigger by the day!
By stimulating multiple senses
your porn feels lifelike.
MAJOR PARTNERSHIPS
We work closely with the largest Virtual Reality sites but novice partners are also welcome to join us. After a thorough scan by our team, we decide if the site fits our business.
---
QUALITY
At Virtual Porn Network, quality is our top priority! Everything we post is scanned closely for quality and user experience. Our sites are well maintained and no fraudulent links will be found.
GENRES
Porn should be there for everyone, that is why it is so important to make it available to everyone. This is why we choose to use various niches for our sites such as woman POV, gay and fetishes.
---
CONTACT
Staying in conact with your readers is important but also fun! They make it easier for you to respond to trends and stay current. We are available via email and social media and try to respond within 24h.