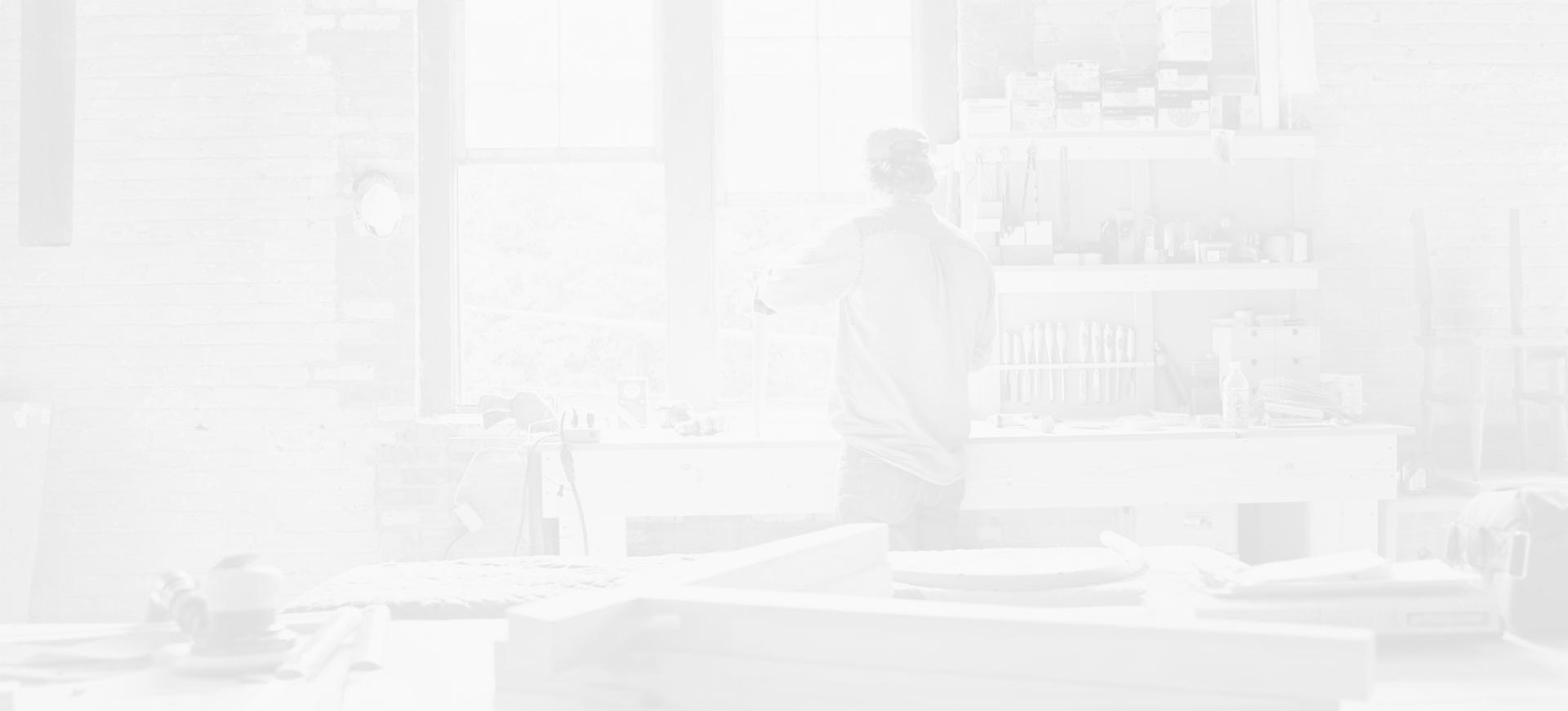 HI THERE!
---
Virtual Porn Network
Based in Amsterdam,
the Netherlands
---
and operating since 2019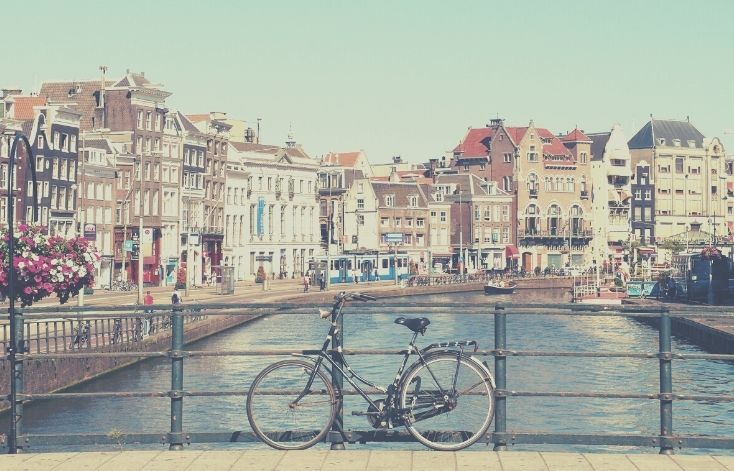 SEND A MESSAGE
---
Don't hesitate to contact us! Fill out the contact form and we will try to respond within 24h! If you have any questions about a particular site, please include them in your message!
Talk to you soon!