---
NEW WORLD
OF VIRTUAL REALITY
Despite Virtual Reality only being at the beginning of how big it will become, it is already great to apply in everyday life.
So our goal is to make Virtual Reality more accessible and what is something that everyone does or watches? - PORN! Let's not beat around the bush. VR porn is a new development in the world of pornography and has changed many lives. Especially in the new world of lockdowns and staying at home.
And we are proud to say that we get to be a part of it!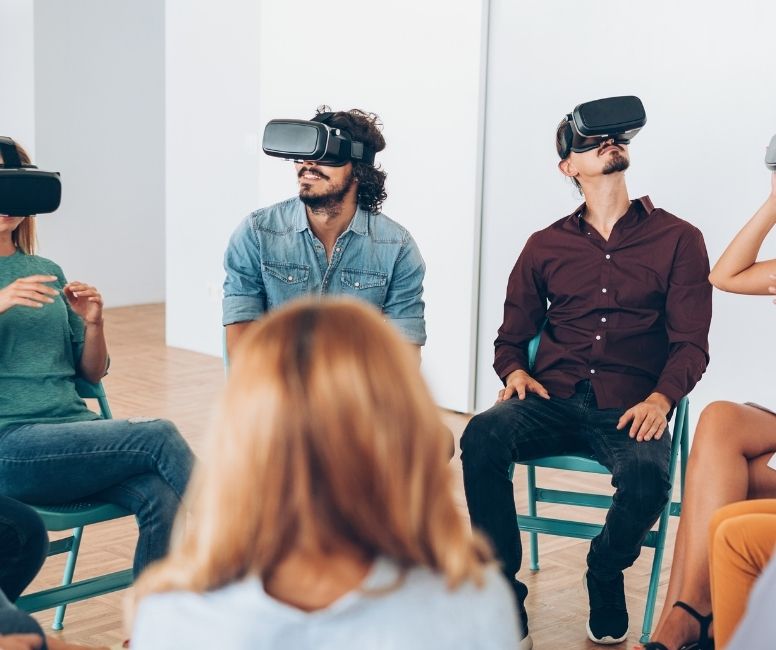 at the moment we have no open positions,
but do not hesitate to contact us!